Vote for the Greatest PBA Tournament of Champions TV Moment in History
January 30, 2015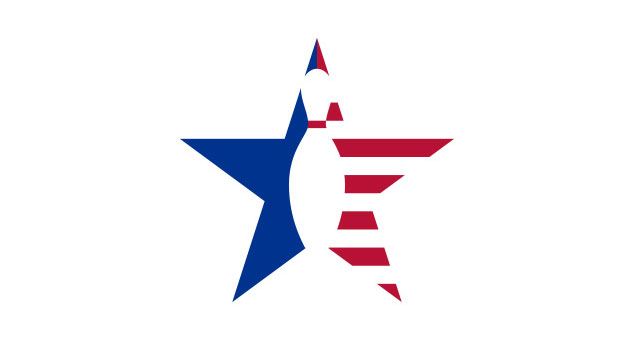 What was the greatest moment in PBA Tournament of Champions television history? In celebration of the 50th anniversary tournament which gets underway on Tuesday, Feb. 11, at Woodland Bowl in Indianapolis, you are invited to vote on your favorite, starting Sunday, by clicking on the special "TOC Poll" link at the top of the pba.com home page.
Fans can vote until Monday, Feb. 9. The top three moments, based on fan voting, will be aired as part of the live ESPN telecast of the TOC finals on Sunday, Feb. 15, at 1 p.m. ET.
Below is a list of 12 of the Tournament of Champions' most historic moments, listed in order of when they happened. Go to the online poll to cast your vote, or visit PBA on Facebook or Twitter if you have another special moment you think the PBA's panel of experts missed.
1967 - Jack Biondolillo shoots the first TV 300 game in PBA history.
1970 - Don Johnson shoots 299 in the title match.
1971 - Johnny Petraglia makes four straight TV shows and wins three straight titles, culminating with the T of C.
1984 - Mike Durbin becomes the first player to win three T of C titles (1972, 1982 & 1984).
1986 - Marshall Holman wins 2nd T of C and surpasses $1 million in career earnings (3rd player to do so).
1991 - A bomb scare temporarily halts the telecast; David Ozio eventually wins the title.
1993 - George Branham wins the last Firestone T of C and becomes first African-American to win the event.
1995 - Mike Aulby wins to complete Bowling's Triple Crown and Grand Slam.
2002 - Jason Couch wins his third straight T of C title to become the only "three-peat" winner in the event.
2010 - Kelly Kulick becomes the first female to win a PBA Tour title.
2011 - Mika Koivuniemi shoots 299 vs. Tom Daugherty's 100 in the semifinal match, then wins the event and a PBA record $250,000 first prize.
2013 - Pete Weber becomes the oldest player to win the event at age 50 (his second T of C win).