Weber wins, Williams Is Player of the Year
April 05, 2010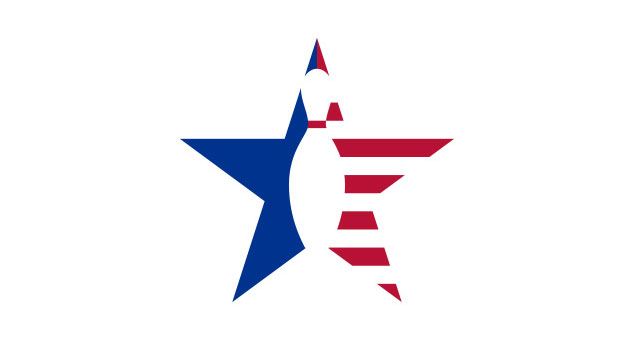 Walter Ray Williams Jr. made bowling history Sunday without even picking up a bowling ball.
When Pete Weber defeated Mike Scroggins, 268-224, to win the Lumber Liquidators Marathon Open, it created a three-way tie for first place on the Player of the Year point list among Williams, Scroggins and Bill O'Neill. The PBA's standard point list, which determines tour exemptions, is the tiebreaker, and Williams tops that list.
As a result, Williams is Player of the Year for a record seventh time, breaking a tie for the all-time lead in that category with Earl Anthony. Williams, at 50, also becomes the oldest Player of the Year in PBA history.
The victory was the 35th in Weber's storied career, and he now ranks third by himself all-time on that list. He had been tied with another legend, Mark Roth.
We'll have a full report in the May issue of Bowlers Journal International.