When the levee... opens
April 07, 2010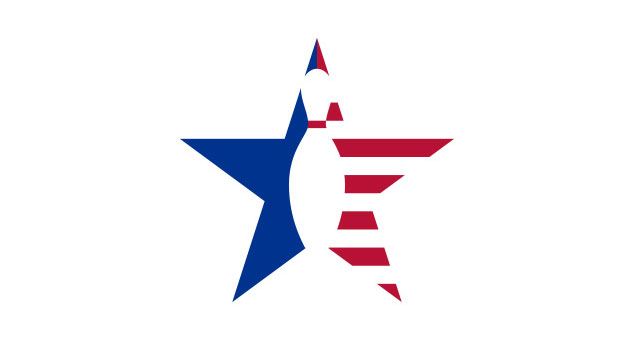 We're not sure why a Led Zeppelin song keeps running through our mind, but a new boutique bowling center is scheduled to open April 23 in Newport, Ky.
Star Lanes on the Levee, to be operated by boutique center specialist Lucky Strike Entertainment, will be a part of the city's Newport on the Levee development, and will encompass 24,640 square feet of space. The facility will include a dozen "public" lanes, along with four additional lanes housed in a private party room.

Star Lanes will share a full-service restaurant with an adjacent entertainment facility dubbed Toro. Both Star Lanes and Toro will be open to all ages during the day, then switch to a 21-and-over nightclub atmosphere at night.
Among Toro's entertainment offerings will be a mechanical bull.
Newport on the Levee is an entertainment and shopping complex with more than three dozen businesses, including such familiar national brands as GameWorks, AMC Theatres, Cold Stone Creamery, Barnes & Noble Booksellers, and Johnny Rockets.
Star Lanes is the first bowling boutique in the greater Cincinnati/northern Kentucky area, and the 19th in the growing Lucky Strike empire.