Will Youth Movement Continue in 2016 PBA World Championship?
November 25, 2016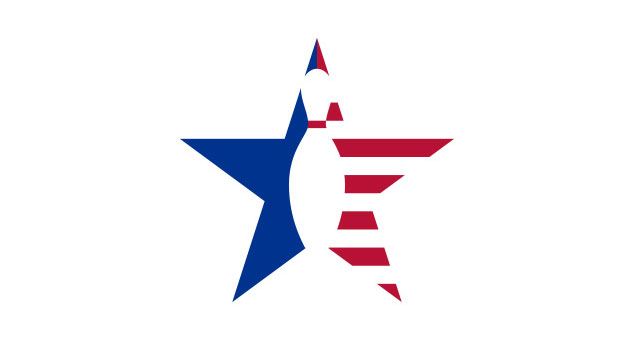 There's a youth movement going on in today's PBA Tour and it's being underscored by the immediate impact young players are making in not just winning PBA Tour events, but by winning majors.
You need to look no further back than last year's GEICO PBA World Series of Bowling VII presented by Silver Legacy Resort and Casino when 25-year-old Gary Faulkner Jr. of Memphis won the PBA World Championship at the National Bowling Stadium by defeating then-23-year-old EJ Tackett of Huntington, Ind., for his first PBA Tour title.
Faulkner's win in the 2015 PBA World Championship started a string of the last five majors being won by players age 25 or younger for their first major titles: FireLake PBA Tournament of Champions, Jesper Svensson, 20; USBC Masters, Anthony Simonsen, 19; Barbasol PBA Players Championship, Graham Fach, 23; U.S. Open, Francois Lavoie, 23.
Another name to watch for is Jakob Butturff of Chandler, Ariz., who heads into the WSOB after winning a PBA-record ninth QubicaAMF PBA West Region title Sunday (see details under "QubicaAMF Regional Update" below) and his first two PBA Tour titles earlier in the year.
Faulkner will begin his title defense Monday when the GEICO PBA World Series of Bowling VIII presented by Silver Legacy gets underway. It will culminate when the fifth and final major title of the 2016 season is settled when the PBA World Championship finals air live on ESPN on Dec. 11 at 1 p.m. ET (10 a.m. PT).
In addition to the crown jewel of the WSOB, ESPN will air the finals of five other PBA Tour events on Dec. 18, 24, 25 and Jan. 8 (plus a re-air of the PBA World Championship on New Year's Day. The finals will be contested on Dec. 10-11 for delayed broadcast. For taping times and ticket information for the Cheetah, Chameleon, Scorpion and Shark Championships, plus the U.S. vs. The World finals at the National Bowling Stadium click here: https://www.eventbrite.com/e/pba-geico-wsob-viii-tv-tickets-tickets-28534712092
For a complete listing of ESPN air dates for all WSOB events click on http://www.pba.com/Television.
Xtra Frame, the PBA's online channel, will provide approximately 100 hours of live coverage of qualifying and match play rounds during the World Series, leading up to the ESPN finals. In addition to daily reports provided by the PBA, many of the competitors in the World Series will provide their personal fans with daily insights into the event. Beginning with PBA World Championship competition on Dec. 4, PBA Hall of Famer Marshall Holman will join the Xtra Frame announce team. For subscription and schedule information click on http://www.xtraframe.tv/#!home