World Bowling to Collaborate with The Olympic Channel
December 22, 2016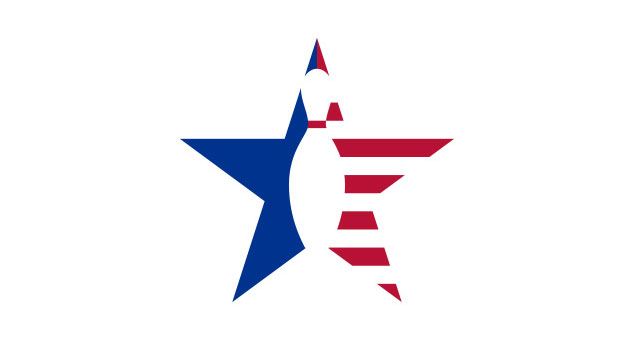 By Megan Tidbury
World Bowling
LAUSANNE, December 22 – The Olympic Channel today announced that it has reached a cooperation agreement with World Bowling to collaborate on content for the Olympic Channel.
World Bowling joins air sports and flying disc as well as 36 International Federations (IFs) and IOC Recognized Sports Federations who have previously announced similar agreements with the Olympic Channel this year.
"The Olympic Channel is dedicated to promoting all sports and athletes within the Olympic Movement," said Mark Parkman, General Manager of the Olympic Channel. "As we look ahead to 2017, we are excited to work with air sports, bowling and flying disc to promote their sports and to help grow their audiences worldwide."
The Olympic Channel is working together with its IF partners to create innovative partnerships encompassing live event streaming, event coverage, highlights, magazine shows, news coverage and original programming as well as technical business solutions.
World Bowling President, Sheikh Talal Mohammed Al-Sabah, said, "This is a fantastic step forward in the pursuit of expanding the global coverage of the sport of bowling."
Kevin Dornberger, World Bowling CEO, said, "The Olympic Channel offers us access to sports fans worldwide and we look forward to expanding the reach of our sport and collaborating further with the Olympic Channel."
Collaborations to broadcast live events on the Olympic Channel are complementary to current broadcast and distribution arrangements. By the end of the year, the Olympic Channel will have streamed more than 50 live events since its launch in August.
The Olympic Channel is a ground-breaking global platform through which fans can experience the power of sport and the excitement of the Olympic Games all year round, and is available worldwide via mobile apps for Android and iOS devices and at olympicchannel.com.