World Cup Hotel Named
August 29, 2012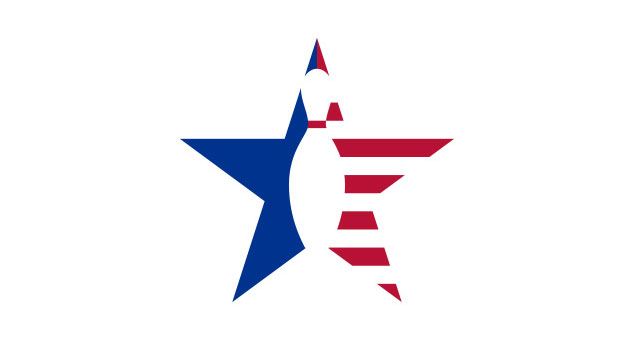 The local organizing committee for the 48th QubicaAMF Bowling World Cup (http://www.qubicaamf.com/News/Wroclaw-in-Poland-to-stage-the-48th-QubicaAMF-Bowl.aspx) — headed up by Marek Maciejewski, owner of host Sky Bowling (http://skybowling.pl/) — has announced that the Wroclaw Hotel will be the official lodging venue for the tournament.
It is a traditional hotel, located very close to the city's iconic Sky Tower (http://www.skytower.pl/en/) and the bowling center.
Anne-Marie Board, QubicaAMF Bowling World Cup manager, said: "The Wroclaw Hotel is delightful, with friendly and efficient staff. The local organizing committee has done us proud and booked enough rooms for all competitors, officials and guests to be able to stay there, and I'm sure many will enjoy the extra social life that this will bring."
It has also been announced that Eurosport (http://www.eurosport.com) will cover the event, taking the feed from a local broadcaster. The World Cup, now heading toward its 50th edition, began a fruitful relationship with the Eurosport network in 2007. More than 60 journalists make up the international broadcast teams that simultaneously commentate on the men's and women's finals in 20 languages. Eurosport is available in more than 200 million homes from the North Cap of Norway to the Mediterranean shores of Africa, and from Ireland into the Asian steppes of Central Russia.
The first entries have come in and include two former champions: Ann Maree Putney of Australia, who won in St. Petersburg, Russia, in 2007, and Michael Schmidt of Canada, who has won the title twice, in 2005 in Ljubljana, Slovenia, and in 2010 in Toulon, France.
"Michael and Ann Maree are both long-standing friends and champions," said Board. "It will be wonderful to meet them again, as it will be to meet all the competitors, whether new or returning."
Kyrgyzstan will be sending athletes for the first time. More than 80 countries have confirmed their participation, and more are expected to sign up over the next few weeks. The official arrival day for the tournament is Nov. 24. The finals will be on Saturday, Dec. 1.