World Women's Championships Set to Begin in Abu Dhabi
December 03, 2015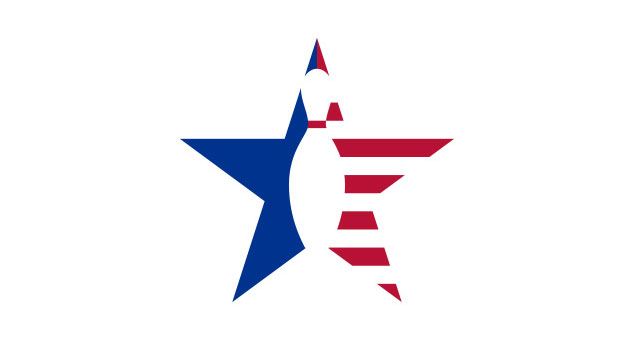 Matt Cannizzaro
USBC Communications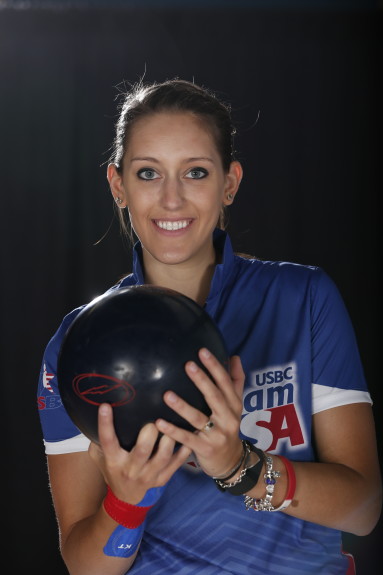 Danielle McEwan will be making her World Bowling Women's Championships debut in Abu Dhabi.
ARLINGTON, Texas - Zayed Sports City's Khalifa International Bowling Centre again will open its doors to the best bowlers in the world for the 2015 World Bowling Women's Championships.
The top women from 30 countries, 147 competitors in all, will make their way to Abu Dhabi for the first time since 1999. The city and bowling center provided a memorable experience for competitors and fans at last year's World Bowling Men's Championships.
The 2015 World Bowling Women's Championships will run from Dec. 7-13, with the opening ceremony scheduled for Dec. 6. Bowlers will compete for medals in six events - singles, doubles, trios, team, all-events and Masters match play.
All rounds of the event will be broadcast live on BOWL.com's BowlTV. For a complete schedule, visit BOWL.com/LiveStream.
Opening ceremonies will take place Sunday at 6 a.m. Eastern, and competition will get underway with singles Monday at 12 a.m. EDT.
The last time the best female bowlers in the world met on the global stage was 2013, when a combined World Championships was held at Strike Zone Bowling Center inside Sunset Station in Henderson, Nev., a suburb of Las Vegas.
At the 2013 tournament, Korea claimed the coveted team title, giving the United States its fourth second-place finish in five World Championships. Team USA did win the team gold medal at the 2011 event in Hong Kong. Korea topped the medal table at the 2013 World Championships with four gold medals, two silver and a bronze.
In 1999, Korea outdistanced Colombia to win the team event, while the United States finished third. Korea also won trios. Team USA's Kelly Kulick, who will be participating again in 2015, earned the singles gold medal, and the doubles, all-events and Masters titles all went to Australia.
Joining Kulick on the Team USA squad will be Liz Johnson of Cheektowaga, N.Y., Stefanie Johnson of Grand Prairie, Texas, Shannon O'Keefe of O'Fallon, Ill., Shannon Pluhowsky of Kettering, Ohio, and first-time World Championships participant, Danielle McEwan of Stony Point, N.Y.
Other countries scheduled to participate include: Australia, Bahamas, Canada, China, Chinese Taipei, Colombia, Denmark, Dominican Republic, England, Finland, Germany, Hong Kong, Iceland, Indonesia, Iran, Korea, Latvia, Malaysia, Mexico, Panama, Philippines, Poland, Singapore, Slovakia, Spain, Sweden, Ukraine, Venezuela and the host country United Arab Emirates.
For more information on the World Women's Championships, visit the official website of the event at 2015wwc.worldbowling.org.