WSOB Sets Another Record, Mookie Betts Sidelined
November 18, 2016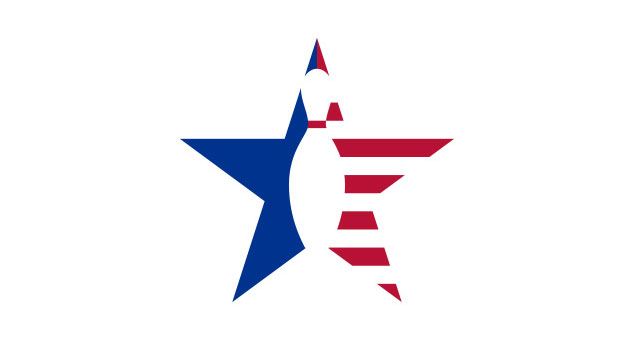 The eighth annual edition of the GEICO PBA World Series of Bowling will set another record for international participation, with 22 countries represented among the early entries.
A first-time entry from South Africa – 2015 QubicaAMF World Cup runner-up Francois Louw – will join players from Argentina, Australia, Bahrain, Bermuda, British Virgin Islands, Canada, China, Colombia, Denmark, England, Finland, Germany, Latvia, Mexico, The Philippines, Poland, South Korea, Sweden, Thailand, Venezuela and the United States in the 2016 field.
KNEE SURGERY SIDELINES MOOKIE BETTS FROM WORLD SERIES; CP3 EVENT NEXT
Boston Red Sox all-star right fielder Mookie Betts underwent successful surgery to remove "floating objects" in his right knee on Nov. 10, meaning he won't be able to return to the GEICO PBA World Series of Bowling this year. Betts, who already has won American League Defensive Player of the Year and a Silver Slugger award, is among the favorites to win the 2016 American League Most Valuable Player award.
Betts, 24, is not only expected to be fully recovered from his knee surgery in time for the start of spring training, but is expected to be among the special guests competing in the 2017 Chris Paul Family Foundation PBA Celebrity Invitational in January. Betts' public interest in bowling in the CP3 event led the PBA to contact him a year ago, resulting in his "professional" bowling debut in WSOB VII last December in Reno. Details regarding the annual Chris Paul fund-raising event will be announced later.
Another withdrawal from the WSOB is PBA Hall of Famer Norm Duke, who advised the PBA he injured his hand doing yardwork at his home in Clermont, Fla., and will be unable to compete. Duke, who was one of the eight PBA50 Tour Challenge qualifiers, will be replaced in that event by Mike Scroggins.