Xtra Frame Heads into July with Full Calendar of Events
June 26, 2015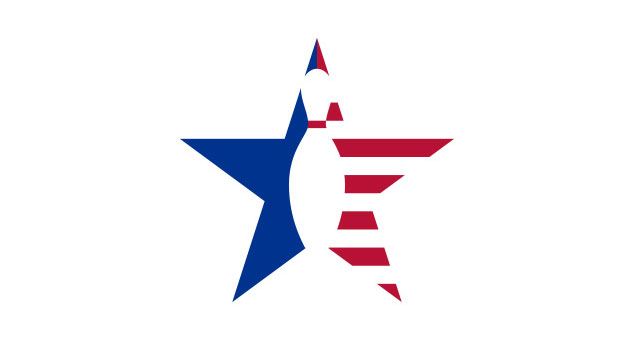 PBA's Xtra Frame viewers are in for a full and varied schedule of bowling programming in the weeks ahead. Closing out the June schedule will be live coverage of the PBA Xtra Frame Lubbock Sports Southwest Open from South Plains Lanes in Lubbock, Texas, this weekend.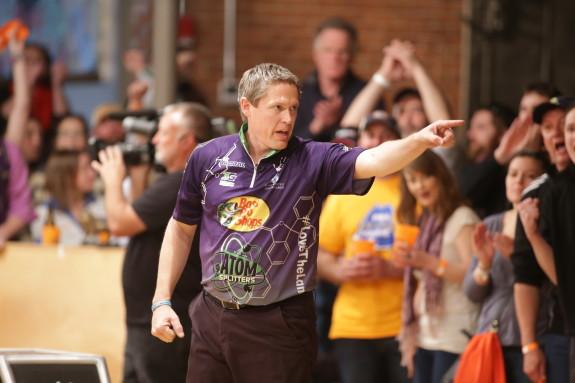 The Lubbock Sports Southwest Open, a PBA Tour title event that will pay a $15,000 first prize, had a preliminary entry of more than 165 players as of today including PBA Tour titlists Dick Allen, Patrick Allen, DJ Archer, Chris Barnes, Tom Daugherty, Mike Edwards, Mike Fagan, Michael Haugen Jr., Tommy Jones, Marshall Kent, Mika Koivuniemi, Robert Lawrence, Wes Malott, Scott Newell, Bill O'Neill, Rhino Page, Jake Peters, Sean Rash, Mike Scroggins, Jason Sterner, Kyle Troup, Mark Williams and Stuart Williams. The PBA title-winners will face a field of talented young collegiate and PBA Regional players looking for their first title.
Xtra Frame coverage begins with eight-game qualifying squads on Saturday. Half of the field will bowl at 8:30 a.m. CT and the other half at 3:30 p.m., with the top one-third of the field advancing to a six-game cashers' round at 8:30 a.m. Sunday. The top 16 then will bowl a modified eight-game head-to-head round robin match play schedule starting at 12:30 p.m., followed by the four-player stepladder finals.
A number of women also are bowling in Lubbock, which is a Professional Women's Bowling Association-PBA Women's Regional points qualifying event.
Following the Lubbock event, Xtra Frame heads to Las Vegas for coverage of the Teen Masters National Championships (June 30-July 3) and the Collegiate Masters (July 4-5) from the South Point Bowling Plaza.
On July 8 and 9, Xtra Frame will video-stream coverage of the MOTIV Revolution Tournament, a non-PBA event, from Thunderbowl Lanes in Allen Park, Mich., followed immediately by the live debut of Professional Women's Bowling Association competition, the PWBA Storm Sacramento Open, July 10-11, from Steve Cook's Fireside Lanes in Citrus Heights, Calif.
Xtra Frame returns to South Plains Lanes in Lubbock July 17-18 for exclusive coverage of the PWBA Lubbock Sports Open, followed by start-to-finish coverage of the PBA50 Tour Treasure Island Resort & Casino Open presented by Roto Grip from Island Xtreme Bowl in Welch, Minn.
Closing out the July schedule will be the PWBA Wichita Open from Northrock Lanes in Wichita, Kan., and opening the August schedule will be the PBA/PWBA Xtra Frame Striking Against Breast Cancer Mixed Doubles from Palace Lanes in Houston, Texas.
Bowling fans who want to sample Xtra Frame can subscribe on a three-day basis for only $3.99. A full month's worth of Xtra Frame programming cost only $7.99. PBA's best package is the 12-month XF Season Ticket for $64.99, or $5.41 per month. To sign up, click here.
Read more in PBA Spare Shots