Zavjalova Leads Qualifying at PWBA Wichita Open
June 04, 2016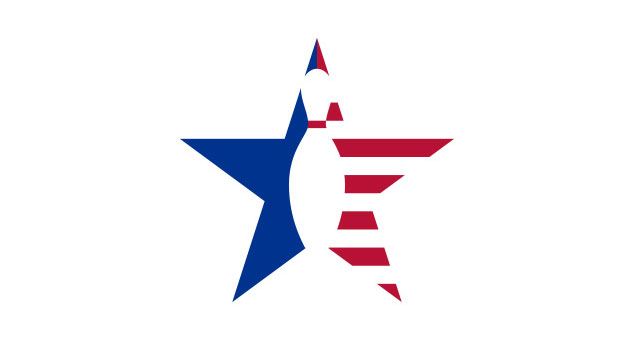 Terry Bigham
USBC Communications
WICHITA, Kansas - Latvia's Diana Zavjalova finished with games of 265 and 264 to overtake Colombia native Maria Jose Rodriguez for the lead after 12 games of qualifying at the Professional Women's Bowling Association Wichita Open.
After the opening six games of qualifying at Northrock Lanes on Friday, Zavjalova was 11th but averaged 249 over the next six games for a 2,882 pinfall total to lead Rodriguez by 14 pins. Colombia's Rocio Restrepo sits third at 2,790, followed by Li Jane Sin of Malaysia at 2,759 and United States Bowling Congress Hall of Famer Carolyn Dorin-Ballard at 2,731.
"When I came back in the afternoon, I really wanted to bowl well because I really want to win," Zavjalova said. "Last week was a really disappointing finish at the USBC Queens but I feel like I have been very close the last four weeks. I've led a tournament but didn't make the show so I'm really determined to make a show and win a title."
Zavjalova, who won the 2013 USBC Queens, was seventh at this year's event. She said being so close this year drives her.
"I hate losing, I'm a sore loser," Zavjalova said. "I know it's impossible to win every time you bowl, but that's my mindset."
Rodriguez actually had the bigger afternoon set, averaging 250, including a 298 game that ended with a 7-10 split. Dorin-Ballard had the first eight strikes in her final game before finishing with a 277.
The PWBA Wichita Open continues Saturday with six additional games, with pinfall carrying over, to determine the 12 players who will advance to round-robin match play. The match-play finalists will be split into two groups, each featuring six players. Each group will bowl six games of match play, including a final position round.
At the end of match play, the top qualifier in each group will earn an automatic spot in the stepladder finals, with seeding being determined by total pins. The second, third and fourth qualifiers in each group will advance to a group stepladder final. The winner of each group stepladder final will advance to the televised stepladder finals.
All qualifying and match-play rounds are on Xtra Frame, the exclusive online bowling channel for the Professional Bowlers Association.
The finals of the PWBA Wichita Open will be taped June 26 during the PWBA Players Championships and will air Tuesday, July 5 on CBS Sports Network.