Zebehazy Ends 32-Year Career With Membership Groups
April 03, 2015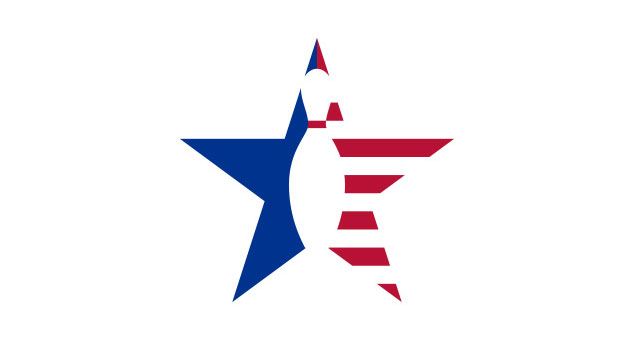 Jim Zebehazy, who served as Executive Director of the Young American Bowling Alliance for seven years beginning in 1998, has retired from the United States Bowling Congress, effective today.
Thirty-two years ago, Zebehazy joined the staff of the American Bowling Congress as a field representative. In 1990, when the ABC was revamping its leadership structure, he was named Group Executive for Field Service.
It was a tumultuous time for the ABC, which was being pulled in several directions by various industry integers and even its own membership. Zebehazy was known for his diplomacy, and his ability to quell debates that often became heated, urging everyone to let go of old rivalries and look to the future together. It came as little surprise that he was selected to assist the new leadership team at USBC following the merger of the ABC, YABA and Women's International Bowling Congress in 2005.
It also seemed appropriate that he closed out his career, essentially, as it had begun: as USBC South Regional Manager.