Information
ABOUT

The USBC Oil Pattern Bank is a resource for bowlers to access USBC and PWBA championship oil patterns. Download the patterns from this resource center to provide to your local BPAA proprietor. Practicing on these types of oil patterns will help advance and improve your skills, leading to the potential for better performances at USBC Championships events.
---
STAFF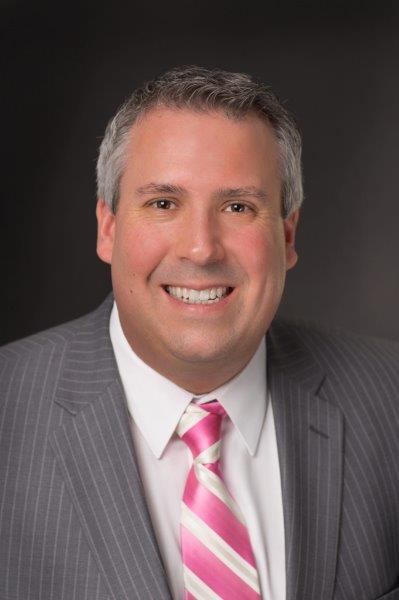 Nicholas Hoagland
Lane Maintenance Consultant

Nicholas Hoagland is the team lead for Oil Pattern Development for USBC and the PWBA Tour. Hoagland oversees pattern development for all USBC and PWBA Tour events, including the Open Championships, Women's Championships, Masters, Queens, U.S. Open and all youth and collegiate events. Prior to his role at USBC, Hoagland served as the PBA Midwest Region Lane Maintenance Director from 1999-2000 and was the PBA Tour Lane Maintenance Director from 2001-2005. During his tenure at the PBA, he oversaw pattern development for all PBA Tour, PBA50 and PBA regional events. Besides being an expert in lane maintenance, Hoagland also is a champion at the USBC Open Championships (Regular Singles in 2001) and a former National Collegiate Bowling Coaches Association MVP (1997-1998 at Indiana University). Hoagland lives in Indianapolis and has a proud association with The Kegel Company dating back to 1998.
---
CONTACT

For more information about these patterns or assistance in setting up your tournament pattern, please contact Nick Hoagland at:
nick.hoagland@bowl.com