3 Years After Fire, Oregon Center Re-opens With New Identity
February 19, 2015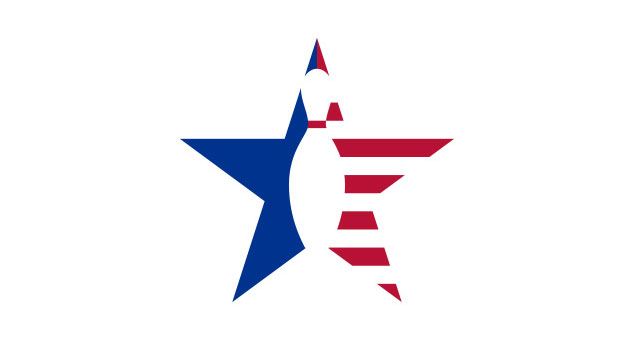 A fast-spreading fire that started in the facility's kitchen closed down Valley Lanes in Beaverton, Ore., three years ago.
It was a devastating loss for Terry Pierce and his wife, Kathy Holmes. They had owned the center for nine years, and Pierce had managed it for a long stretch before that.
The couple had mixed feelings about what to do next. The center had been their livelihood, but going through the fire and its aftermath had taken some of the wind out of their sails. Attempts to sell the property fell through at the last minute.
But now, Valley Lanes is back — with a new name, and a new co-owner: Ken Paton.
With the help of an investor from California, the center has been completely remodeled and has reopened as SuperPlay. In addition to the original bowling lanes, the renovated facility includes a laser tag attraction, 40 arcade lanes, and a restaurant and bar.
You can view pictures of SuperPlay, including shots of the renovation process, in the photo gallery on the center's website: http://www.superplayor.com