Belmonte Among Undefeated Players at 2016 USBC Masters
February 13, 2016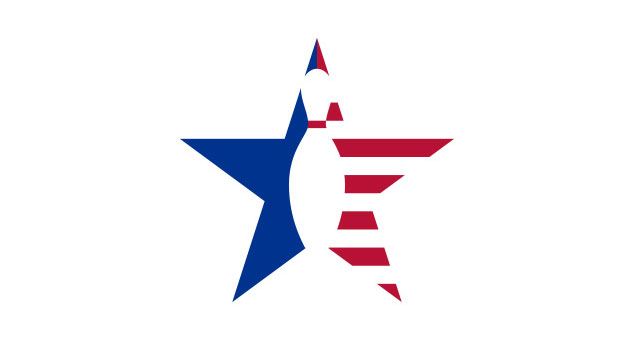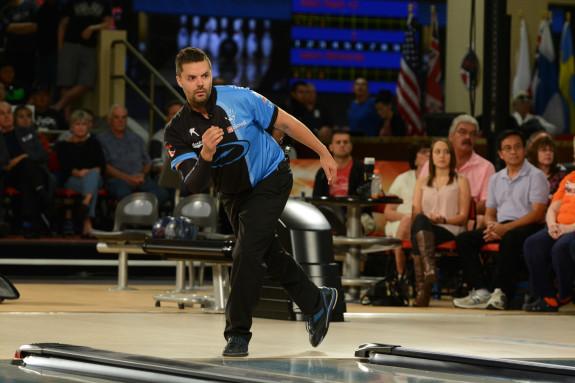 INDIANAPOLIS - Jason Belmonte again proved why he's considered the best bowler in the world by battling back from a 38-pin deficit to remain undefeated at the 2016 United States Bowling Congress Masters.
The three-time defending champion struck on five of his last six shots, including a clutch double in the 10th frame, to defeat Kristopher Prather of Milton, Florida, 669-666, and now is two wins away from locking up a spot in the USBC Masters stepladder finals for the fourth consecutive year.
The 2016 Masters features a total prize fund of $295,000 and is a major event on the Professional Bowlers Association Tour. The finals will be broadcast live on ESPN on Sunday at 1 p.m. Eastern, with $50,000 and the coveted Masters trophy going to the winner.
Belmonte, who made history last year by becoming the first bowler to win the Masters three consecutive times, is 3-0 this year and one of eight bowlers remaining in the winners bracket at Woodland Bowl.
A fill-ball epiphany after his second game against Prather pointed Belmonte in the right direction, and his fate then came down to execution.
"When I threw the fill ball and saw the way it hooked off the spot, I knew there was a big game out there, but I'd have to execute and get the pins to fall my way," said Belmonte, who defeated Missy Parkin and Aaron Lorincz earlier Friday. "When you're down 38, you don't have a lot of room for error. I don't know Kris too well, but I can see he's a shotmaker. You never want to give your opponent a chance, so getting the double in the 10th was huge. It also was a big confidence boost."
Belmonte will be back on the lanes Saturday at 9 a.m. Eastern to take on 10-time PBA Tour champion Wes Malott of Pflugerville, Texas, in a rematch of the 2013 Masters title tilt. The Australian two-hander won that match 258-245 to claim his first Masters victory.
Other winners bracket matches scheduled for Friday morning include 2014 Masters runner-up EJ Tackett of Huntington, Indiana, against 19-year-old recent PBA Tour champion Anthony Simonsen of Princeton, Texas; Team USA member Marshall Kent of Yakima, Washington, against Tom Daugherty of Riverview, Florida, and Canada's Dan MacLelland against Tim Foy Jr. of Seaford, Delaware.
Eight bowlers still remain in the elimination bracket, and they, too, will be back on the lanes at Woodland Bowl on Saturday at 9 a.m. Eastern.
The list of competitors in the elimination bracket includes, two-time Masters champion Walter Ray Williams Jr. of Oxford, Florida, Josh Blanchard of Mesa, Arizona, Ryan Ciminelli of Cheektowaga, New York, Chris Loschetter of Avon, Ohio, Houston's Shawn Maldonado, Brandon Novak of Chillicothe, Ohio, Sweden's Martin Larsen and Prather.
All competitors this week bowled 15 games of qualifying, before a cut was made to the top 63, who joined Belmonte in the double-elimination match-play bracket.
All rounds of the Masters are being covered live on Xtra Frame, the PBA's online bowling channel. For subscription information, visit pba.com.