Bill Supper Accepts Europe-Focused Promotion from Storm
March 16, 2016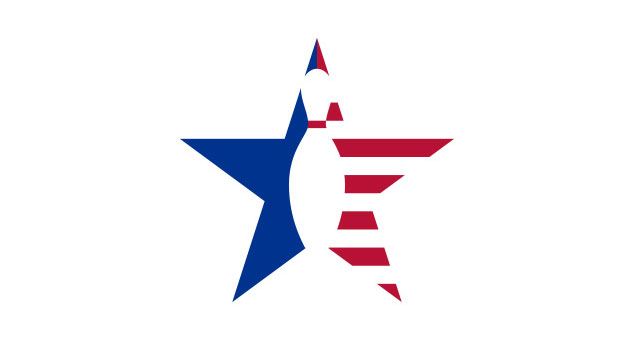 Storm Products' President, Dave Symes, has named Bill Supper as the European Director of Sales and Marketing for the lines of Storm Products, Roto Grip and Master Industries.
Supper has more than three decades of leadership experience in the bowling industry, most recently serving as Vice President of Sales and Marketing at Global Manufacturing.
"Bill has a great understanding of the European market and we are fortunate to have someone of his caliber," Symes said. "I have total confidence in his ability to grow the Storm brands throughout the region."
Supper has a passion for bowling and has devoted his entire career to the bowling industry. He briefly competed on the PBA Tour before accepting his first position in the bowling industry in 1980. He has served as a regional sales manager, national sales manager, vice president of sales and marketing, and president for numerous bowling manufacturers.
Supper first joined Storm Products in 1996 when he served as Vice President of Sales and Marketing, before transitioning to President in 1998. He was responsible for all sales negotiations and managed the amateur and professional Storm staffs.
"Over the years I have become good friends with everyone at European Bowling Distribution, as well as many of the Storm distributor network across Europe," Supper said. "I have seen these relationships grow, and I look forward very much to continuing that strong bond between Storm Products, European Bowling Distribution and our fine distributors."
Supper accepted the positions of Executive Director of the International Bowling Pro Shop and Instructors Association (IBPSIA) and Executive Director of the Billiard and Bowling Institute of America (BBIA) in 2006, roles in which he will continue. He also held positions of Director of Membership and Deputy Executive Director at the Bowling Proprietors' Association.
In 2009, Supper was asked to move the International Bowling Museum and Hall of Fame from St. Louis to Arlington, Texas. In 2014, he joined Global Manufacturing as Vice President of Sales and Marketing. He has been instrumental in a variety of departments at Global Manufacturing, including domestic sales, internal and external customer service, management of the professional staff, and organization of the sales managers.
"I would like to thank Bill and Barbara Chrisman and Dave Symes for the opportunity of handling the sales and marketing of Global Manufacturing, and now for allowing me to finish my career by continuing to work for them by handling the European bowling community for Storm Products Inc.," added Supper.