Bowlers Journal Scorpion Telecast Is This Sunday
January 04, 2013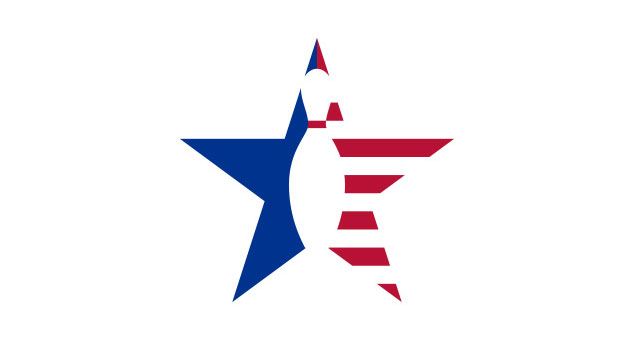 This Sunday's stepladder finals of the Bowlers Journal Scorpion Championship will feature two of the sport's most prominent "two-handers" and two other players trying for their first PBA Tour win.
In the opening match of the Scorpion Championship, Tom Daugherty will face off against Jason Sterner in a battle of non-titlists.
Sterner, whose best tour finish was seventh in the 2009 USBC Masters, is hoping to win a title in his first career TV appearance. He has had a successful PBA Regional career, winning six titles and earning two PBA South Region Player of the Year honors.
Daugherty is hoping to redeem himself after setting the PBA record for lowest score on TV when he shot a 100 against eventual winner Mika Koivuniemi in the semifinal match of the 2011 PBA Tournament of Champions in Las Vegas. Koivuniemi bowled a 299 in that game, setting a PBA record for greatest margin of victory in a match — 199 pins. Daugherty finished third in that TOC for his best tour showing.
The winner of the opening match will battle five-time tour titlist, "two-hander" Jason Belmonte of Australia, who is making his second consecutive TV appearance of the season, having finished second in the preceding Chameleon Championship. With his Scorpion Championship TV appearance, Belmonte owns the most World Series of Bowling television finals appearances with 12.
The winner of the semifinal will then take on another "two-hander," No. 1 qualifier Osku Palermaa of Finland. Palermaa, trying for his fourth tour title, has won a tournament in each of the last two World Series of Bowling — including the PBA World Championship in 2011 for his first major title.
For a video preview of the telecast, click here (http://www.youtube.com/watch?v=QNjczhxKEfU&list=UUy-taFzDCV-XcpTBa3pF68w&index=1).