Bowling 2.0 Key for New BPAA Members from Japan
May 04, 2015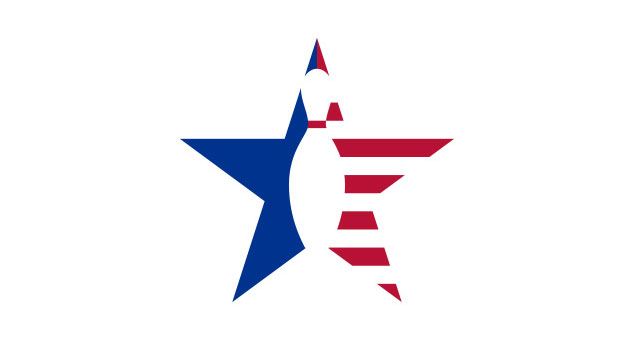 Nearly 60 bowling centers representing more than 2,000 lanes in Japan have joined the Bowling Proprietors' Association of America through the BPAA International Membership Program.
The centers belong to the Brunswick Kai, a group of Brunswick-equipped centers founded in 1974 to help unite the bowling industry in Japan. Brunswick Kai was established with a focus on research, education and tournaments. The group evolved with marketing programs to grow the sport, and has developed sponsorship programs with well-known brands throughout Japan.
Last October, BPAA Director of Membership and Educational Services, Bart Burger, was invited to Brunswick Kai's annual convention in Okinawa to discuss the bowling industry in America and introduce the industry's learn-to-bowl program, Bowling 2.0.
"The reaction to the Bowling 2.0 program simply has been overwhelming," Burger said. "The program has received a great response from centers in America and it's exciting to share this with centers throughout the world."
Bowling 2.0 is a four-week learn-to-bowl program developed by BPAA, Strike Ten Entertainment and the United States Bowling Congress to help teach the sport to new bowlers. Proprietors then can roll the new bowlers into leagues to sharpen the skills they learned through the program.
More than 1,500 centers in the U.S. and more than 200 additional centers around the world already have Bowling 2.0 kits. Brunswick Kai plans to have the materials in the kit translated into Japanese for its centers.
"We look forward to working with BPAA and bringing the Bowling 2.0 program to our centers," said Hiroshi Funaki, President of Brunswick Kai and a proprietor of multiple centers in Japan. "We can learn from each other as we continue to bring more people into our sport and raise awareness about this tremendous game.
"We have lost a generation of bowlers in Japan," Funaki added. "We believe that BPAA's Bowling 2.0 can help us revive league bowling in our country."
To take advantage of their new membership with the BPAA, Funaki plans to bring a group of more than 30 Japanese members to International Bowl Expo next month in Las Vegas.