Final Qualifying
June 25, 2011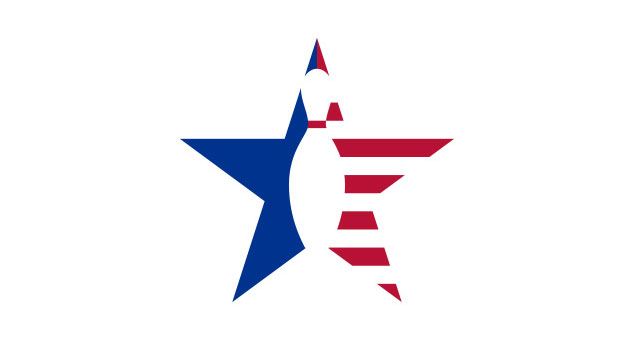 The going could certainly have not been called too tough, as scores were high and strikes in abundance for the last four qualifying scores for the Brunswick Italia Challenge at the fantastic Red & Black bowling centre in Asti, but the tough certainly got going and, for many, the ultimate goal was to be in the top eight in the final standings so as to get the vital two byes in Sunday's final rounds.
There were two more perfect games today, the first by Mattias Wetterberg from Sweden, the second by local Italian Marco Reviglio and those perfectos promptly assisted their other five games to hoist them up the final table, Wetterberg to 24th place but Reviglio all the way to the elite octet in fifth place with 1466.
As shown by the results below, Stuart Williams remains the tournament leader, eclipsing Brunwick-staffer Ronnie Russell, the PBA bowler from Indiana in the United States and the top eight can now sleep well and have a hearty breakfast before joining the fray.
The final rounds will have ten groups of four bowlers with each quartet playing three games. The highest from each group will advance to stage 2 and those 2-4 will form a separate standing according to their three games. Then 20 players will contest stage two.
The next stages will see the field reduced to 16, then eight, four and two.
Full results on: www.brunswickitaliachallenge.com
Further details: keithhale679@aol.com
TOP 25 QUALIFYING SCORES:
Qualified directly to final step 3 (Position 1 - 8)
POS
NAME
NAT
GEN
BEST
PINS
LAST
GAME
SQUAD #
SQUAD
COUNT
HAND
1
Williams, Stuart
ENG
M
1491
258
21
3
R
2
Russell, Ronnie
USA
M
1487
213
18
2
R
3
Gross, Thomas
AUT
M
1481
247
22
3
R
4
Barrett, Dominic
GBR
M
1473
236
20
2
R
5
Reviglio, Marco
ITA
M
1466
280
24
3
L
6
Vontobel, Larry
SUI
M
1455
211
05
2
R
7
Loschetter, Chris
USA
M
1452
225
21
2
R
8
Parapini, Marco
ITA
M
1442
268
24
3
R
Qualified to final step 1 (Position 9 - 36)
POS
SEED
NAME
NAT
GEN
BEST
PINS
LAST
GAME
SQUAD #
SQUAD
COUNT
HAND
9
1
Brøndsted, Britt
DEN
F
1431
221
11
1
R
10
2
Andersson, Kim
SWE
M
1425
245
23
3
R
11
3
Mortensen, Jimmy
DEN
M
1424
246
22
2
R
12
4
Berndt, Marcus
SWE
M
1422
258
20
3
R
13
5
Medveditskov, Alexander
RUS
M
1422
193
20
4
R
14
6
Moor, Paul
GBR
M
1421
207
20
3
L
15
7
Baravaglio, Luca
ITA
M
1420
234
02
1
R
16
8
Osella, Luca
ITA
M
1417
280
02
1
R
17
9
Thurlby, Rob
GBR
M
1411
219
21
3
R
18
10
Jørgensen, Lars Mulle
DEN
M
1410
220
15
2
R
19
11
Boccato, Marco
ITA
M
1406
247
06
2
R
20
12
Mattsson, John
SWE
M
1399
221
21
2
R
21
13
Spadavecchia, Andrea
ITA
M
1397
220
02
4
R
22
14
Zucchinelli, Enzo
ITA
M
1393
269
20
2
R
23
15
Stathatos, Giannis
GRE
M
1390
212
21
2
R
24
16
Wetterberg, Mattias
SWE
M
1383
193
22
2
R
25
17
Radi, Tommaso
ITA
M
1382
180
21
3
R