New Hall of Fame Honor for John Davis
March 08, 2016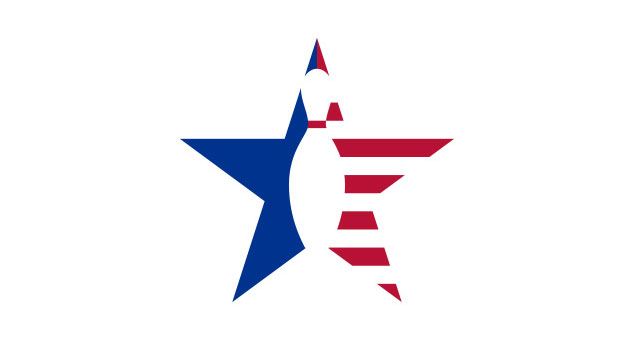 Kegel Founder, John Davis, has been elected posthumously to the Polk County (Florida) Sports Hall of Fame.
Davis, along with his wife, Linda, and the late David Jennings, founded Kegel in 1981, and he dedicated his life to improving the sport of bowling. Davis will enter the Hall of Fame in the Contributor category for his efforts and commitment to the sport.
In 1995, Davis opened the first training facility for bowling, the Kegel Training Center in Lake Wales, Fla., which still attracts bowlers and coaches from around the world.
Under his guidance, Kegel was the first independent lane maintenance company to handle lane maintenance for the PBA Tour. Davis's curiosity and innovative spirit were the driving forces behind the company he founded, the products they make, and the services they provide to customers.
The Hall of Fame induction ceremony will be held on June 14 at The Lakeland Center, and will be part of the annual Polk County All Sports Awards Banquet.