New York to honor 4
February 06, 2010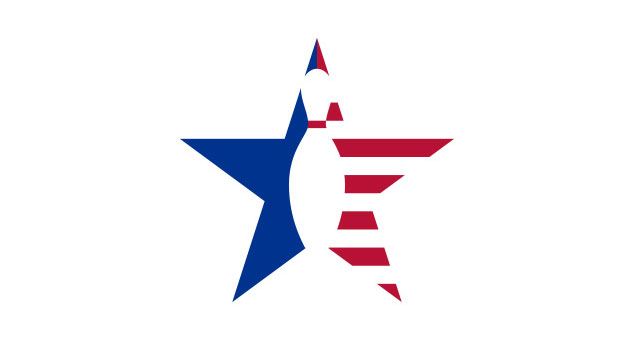 In 2009, Liz Johnson made bowling history when she became the first woman to win the Buffalo (N.Y.) Masters tournament.
Two years earlier, she had come very close — finishing second to Mike Faliero, who also won the tournament in 1990.
Losing to Faliero was no embarrassment for Johnson, as Faliero has been one of the top bowlers in New York for many years. And now, his impressive tenpin resume is being honored as Faliero has been elected to the Empire State USBC Assn. Hall of Fame.
The induction ceremonies figure to be memorable for Faliero as he will share the spotlight with three national bowling figures. Also scheduled to be inducted that evening are:
* Mark Roth, one of the greatest players in the history of professional bowling.
* Tom Baker, who took the PBA Senior Tour by storm as soon as he became eligible.
* Jack Moran, a past president of the Bowling Proprietors' Association of America.
The inductions will take place at the banquet facilities of the Quality Inn in Niagara Falls, N.Y., on April 10.