Tough Teamwork
July 14, 2010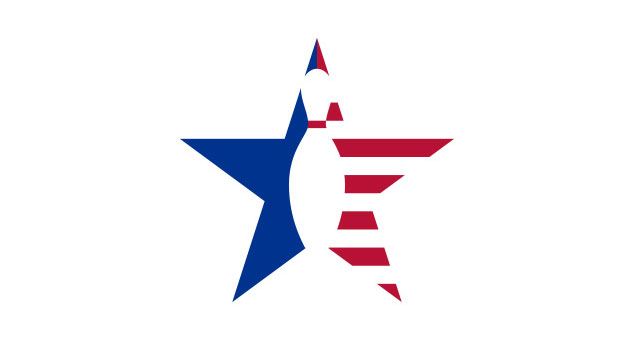 The final event of the 2010 Federation Cup was the five-person team event, the best of three games played 'Baker' style, which is the team members playing just two frames each.
The Europeans dominated the first game to take the honours, 208-176, bagging five consecutive strikes from the fourth frame.
But the irrepressible PABCON quintet came back with the first eight strikes in game two to even the score, 269-210. The pressure was on John Janawicz to make it a string of nine, but at first it looked as though he would leave the 5-10 split, then the 5-pin fell but left the 10. Manuel Otalora had the chance to make it 279 by striking out in the tenth frame but strike, 9-spare brought 269.
Eye's down and all to play for in the final game. Both teams had their eyes on the prestigious Federation Cup, PABCON looking to retain the title won in 2008 and the ETBF hoping to snatch victory.
ETBF had the worst start, suffering the first two open frames and PABCON built an early 22 pin lead. Then they ran into trouble with three unconverted splits and honours were even after six frames. The Europeans suddenly found a strikeline and went out with three in the tenth frame whilst the Americans had yet another open. Result 176-152 to Europe and both hands on the Cup.
Prizes to be awarded at the celebration dinner at a local hotel later tonight.
Game 1:
PABCON

9

/

9

/

X

X

9

-

9

/

9

/

9

/

6

3

8

/

7

19

39

68

87

96

115

134

150

159

176
ETBF

9

-

7

/

9

/

X

X

X

X

X

5

3

9

/

9

9

28

48

78

108

138

163

181

189

208
PABCON

X

X

X

X

X

X

X

X

9

/

X

9

/

30

60

90

120

150

180

209

229

249

269
ETBF

9

/

8

/

X

X

9

/

6

/

9

/

9

/

X

X

9

/

18

38

67

87

103

122

141

161

190

210
PABCON

8

/

X

8

1

9

/

8

1

8

1

X

9

/

X

8

1

20

39

48

66

75

84

104

124

143

152
ETBF

6

2

9

-

7

2

X

9

/

X

9

/

X

9

/

X

X

X

8

17

26

46

66

86

106

126

146

176