USBC Hall of Famer Carol Miller dies at age 88
October 04, 2022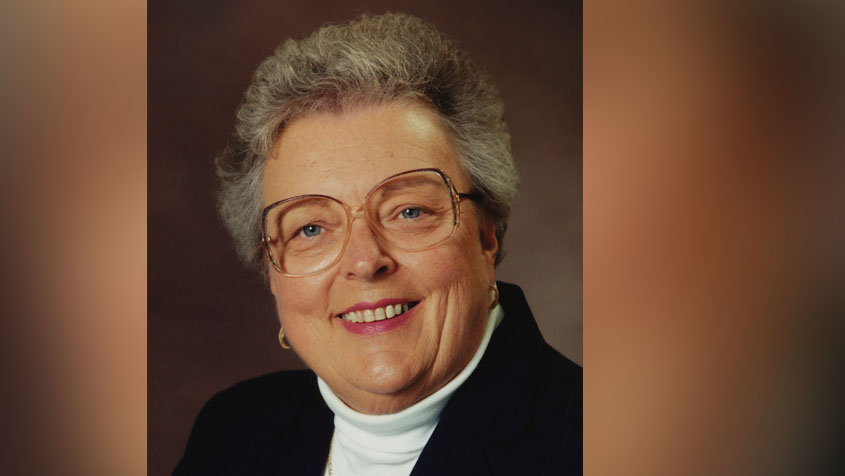 USBC HALL OF FAMER CAROL MILLER DIES AT AGE 88
ARLINGTON, Texas – The United States Bowling Congress recently learned of the death of hall of famer Carol Miller, who died Saturday, Feb. 5, at the age of 88.
Miller, of Pewaukee, Wisconsin, was inducted into the USBC Hall of Fame in 1997 in the Superior Performance category. Miller's
induction was based upon her sustained success at the local, state and national levels.
Miller won the all-events title at the 1967 USBC Women's Championships and a doubles title in 1974 with Jane Leszczynski of Milwaukee. Additionally, she captured more than a dozen titles at both local and state levels.
She represented Team USA at the 1967 International Bowling Federation Masters World Championships in Malmo, Sweden, earning a silver medal in the five-player team event.
Miller continued to work with Team USA as a coach for the women's team, helping the program claim more than 25 medals in zone and world competition during the 1970s and 1980s.
Those accolades not only earned Miller a spot in the USBC Hall of Fame, but they also led to her induction into the halls of fame of the Milwaukee Women's Bowling Association (now Milwaukee Area USBC) and the Wisconsin WBA (now Wisconsin State USBC).
Once her competitive career was over, Miller gave back to her local community and the young people within it by working as a coach and physical education teacher at Washington High School.
Miller was preceded in death by her husband, Calvin Miller, and by parents, Earl and Marie Herb. Miller's passing was mourned by dear friends Jessie Holder and Leah Chapman, who lovingly cared for Miller during her final days, and by the many bowling friends, students and colleagues whose lives she touched over the years.