What Happens in Vegas
February 09, 2011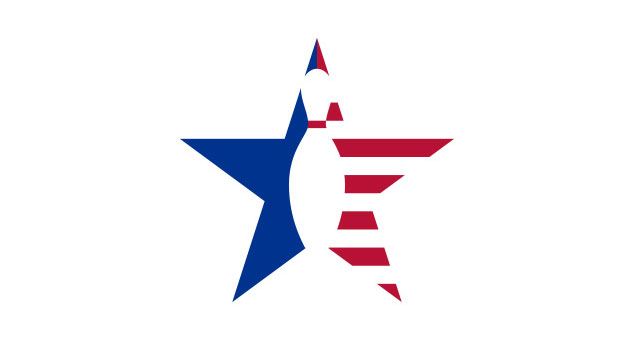 ... gets reported in the March issue of Bowlers Journal International.
BJI reporters were on hand for Mika Koivuniemi's $250,000 victory — and near-perfecto — in the PBA Tournament of Champions... as well as for Chris Barnes' triumph in the PBA World Championship.
Full behind-the-scenes coverage of both events will be featured in the March issue of BJI.