About Us
Thank you for recognizing the value of youth bowling by committing to the Bowlopolis brand – a program for kids ages 8 and younger developed jointly by the Bowling Proprietors' Association of America (BPAA) and the United States Bowling Congress (USBC), and operated by International Bowling Campus Youth Development. All IBC Youth Development programs offered for this youth segment are now branded Bowlopolis!
Bowling centers are the No. 1 birthday party destination for kids 12 and under and more than 10 million children attend a birthday party in a bowling center every year. Bowlopolis was developed in 2008 to support bowling centers and associations with a new youthful animated world.
Bowlopolis was created to speak to kids in a language they are familiar with through animated content and fun birthday party materials. Since then, it has evolved into a fully encompassing brand that can be utilized in so many ways.
There are three full seasons of short cartoons that help bring bowling to life for kids. The episodes started out as a DVD frequency program, but since then the content has been placed on YouTube for all to access. In addition, there are two downloadable apps for Bowlopolis.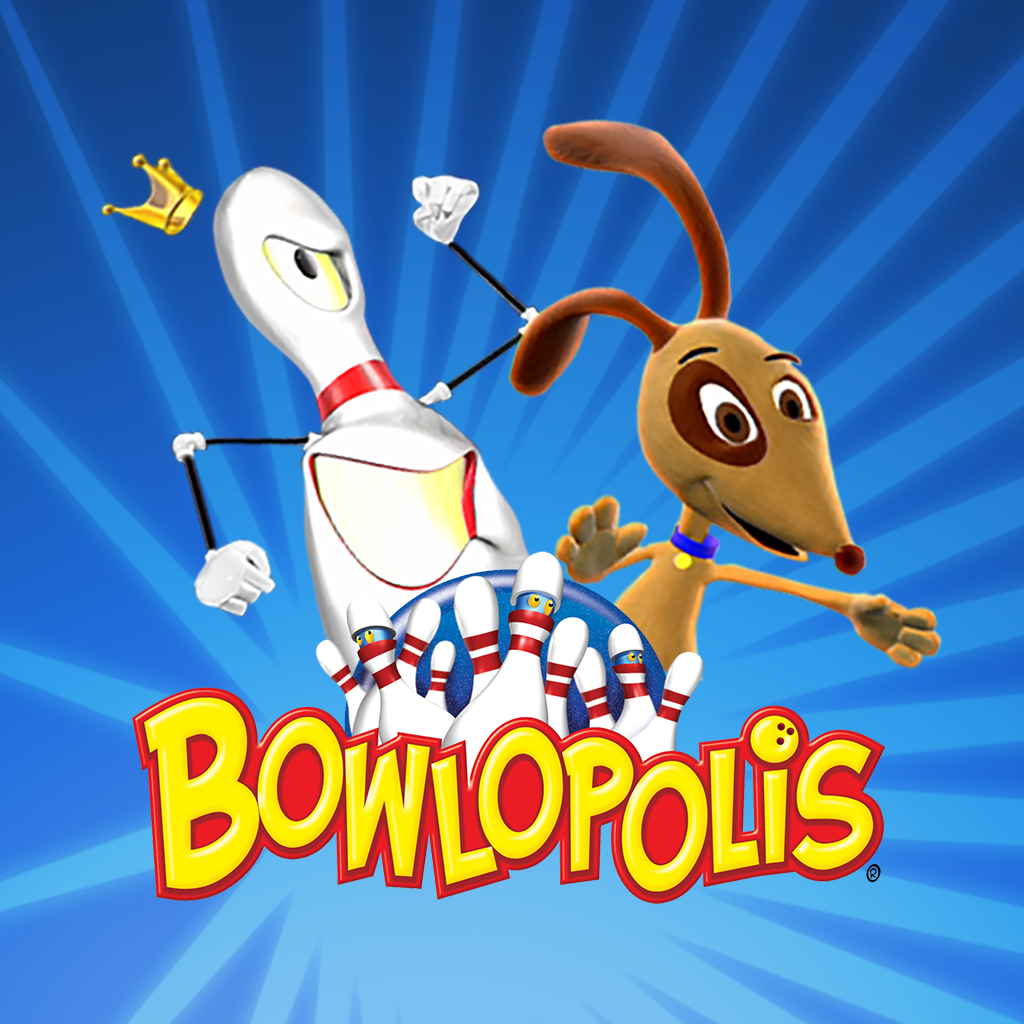 Bowlopolis Theater App
Watch all 21 episodes through your phone or tablet
Available in I-Tunes and Google Play stores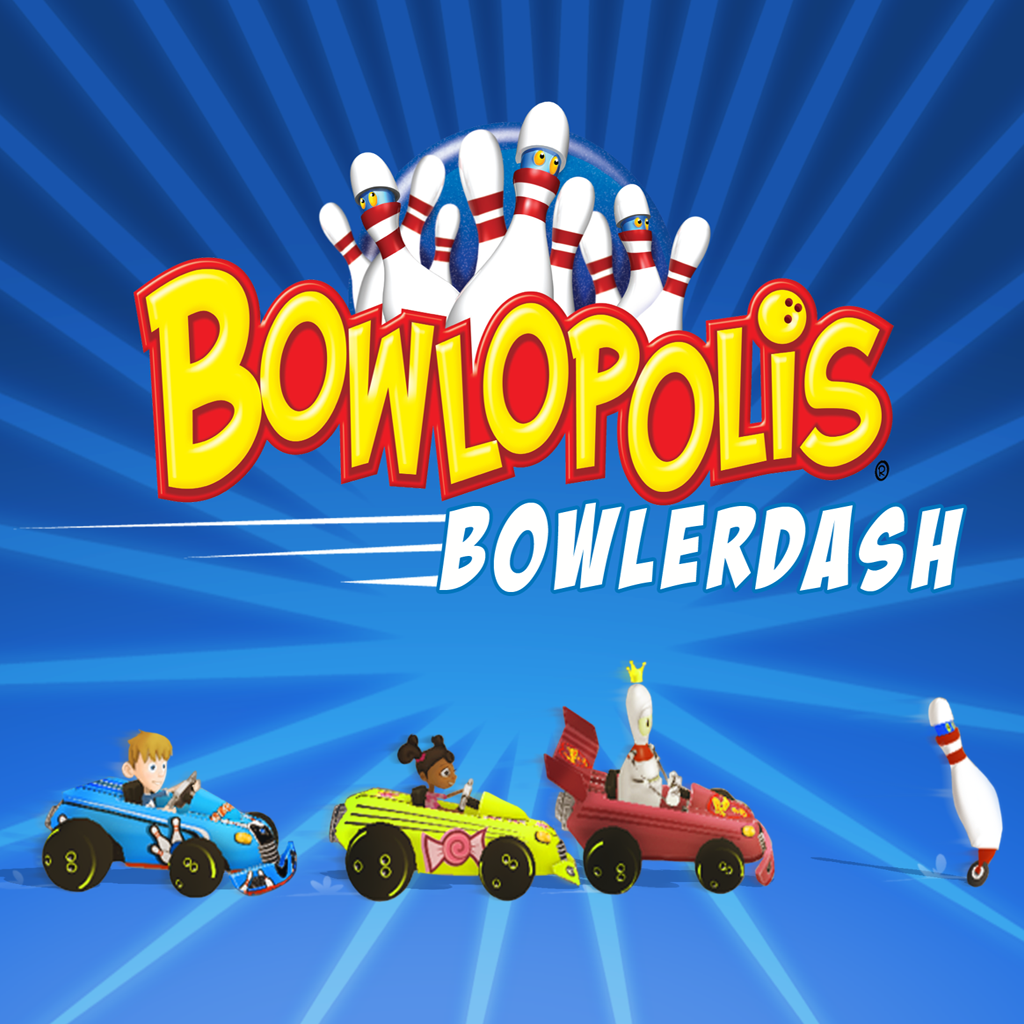 Bowlopolis Bowlerdash App
A fun racing game with characters driving knocking down pins and collecting badges
Available in I-Tunes and Google Play stores
Found in hundreds of bowling centers around the world, Bowlopolis utilizes the characters and stories in unique and fun ways. Take a look through the Bowlopolis section to learn how you can get involved. Here are some of the brand programs and initiatives:
Birthday Parties – Through our partners at Party Direct, you can purchase wholesale party supply products to set your birthday parties apart from a regular party. Develop a

Bowlopolis

package and utilize the material and cartoon content so families can go home with something from your center that makes them think about bowling again and again.



Kid's Meals – In addition to birthday party supplies, Bowlopolis has a variety of snack bar products, toys, activity sheets, placements, and crayons. Brand your kid's meals with Bowlopolis characters and add a toy, too. Have a restaurant? Utilize the crayons and placements to keep kids active and thinking about bowling even when they are enjoying a meal at your center.

Episodes – The Bowlopolis episodes have been developed into a full movie on DVD that plays all the episodes back to back. In addition, the material can be accessed from multiple locations online. This content was developed for everyone to use. Access the material and play on your TVs, before your bumper leagues, on your website and social media platforms. Want to run the episodes on a local channel in your community? Contact us and we'll work with you to tell the Bowlopolis story everywhere and help drive kids to your center.

Youth Leagues – Over the years, the Bowlopolis has provided resources and products to enhance the league/program experience for our youngest bowlers. Whether it is the achievement board game, coaching guide or activity book, Bowlopolis has a resource to engage younger bowlers to develop their skills and love for bowling. To download these resources, go to the Interactive League Resources section.

Awards – Bowlopolis has been integrated in all our youth awards across the board. Downloadable certificates in the Youth Resource Center, youth emblems, and our partners at www.boostbowling.com. You can access the characters and create your own awards locally, as well.