Youth Sweepstakes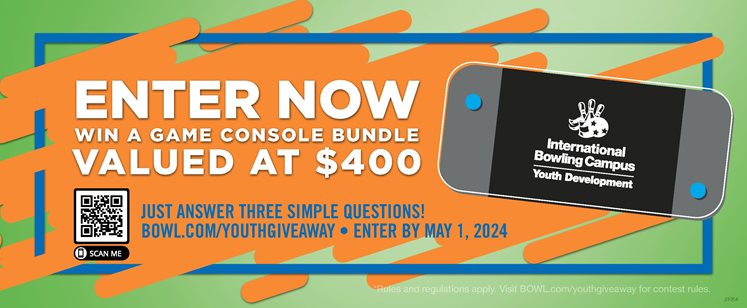 ENTER SWEEPSTAKES

BASIC SWEEPSTAKES INFORMATION

Q: When can you enter?
A: August 1, 2023 – May 1, 2024

Q: Who can enter?
A: Any legal resident of the 50 U.S. and D.C. age 13 or older. Minors must have a parent's consent. See other eligibility requirements in Official Rules.

Q: What am I entering for a chance to win?
A: One prize winner will be chosen in a random drawing to receive a video game console valued at approximately $400.

Q: Where do I enter?
A: Click on the link above to enter the Sweepstakes.

Q: How do I enter the Sweepstakes?
A: Simply follow the prompts on the link above and fill out the required fields.

Q: When will the winner be chosen?
A: The winner will be chosen on June 15, 2024.

Q: If I win when can I expect to receive my prize?
A: The winner should expect to receive their prize eight (8) to ten (10) weeks after the winner is chosen and verified.

Q: Do I need to purchase anything to be eligible?
A: No. Everyone who is eligible to enter may simply fill out the information at the link above.
To enter by mail, legibly hand-print your first name, last name, postal address, telephone number and email address (if you have one) on an approximately 3" x 5" card or piece of paper, and mail it in a standard, business-size envelope, with proper postage affixed to:
International Bowling Campus Youth Development
Attention: Youth Membership Giveaway
Manual Entry Request
Requests must be received or postmarked by May 1,
2024.
Q: What are the official rules of the
Sweepstakes?
A: For the Official Rules please click
here
.